"More than 25 years of expertise and a corresponding network generate space to implement real estate strategies in a value-adding manner."
Dr. Ilja Gop, MRICS
Founder and Managing Partner
Auxenia RE is an independent investment and asset management company based in Berlin. The company was founded in 2011 by Dr. Ilja Gop.
With private and institutional partners, we repeatedly acquire individual properties or entire portfolios of different asset classes. In this way, we enable national and international investors, banks and operators to access the market and have a local presence.
With our experience and a correspondingly detailed analysis and reporting system, we create transparency throughout the entire project cycle – the essential condition for value-enhancing entrepreneurial activity.
Property / portfolio / market analyses
Investment / divestment goals
Participation models
Risk scenarios
Identification of suitable investments
Acceptance of purchase mandates
Acceptance of financing mandates
Transaction control
Management of service providers
Strategy implementation
Acceptance of refinancing and new financing mandates
Controlling and Reporting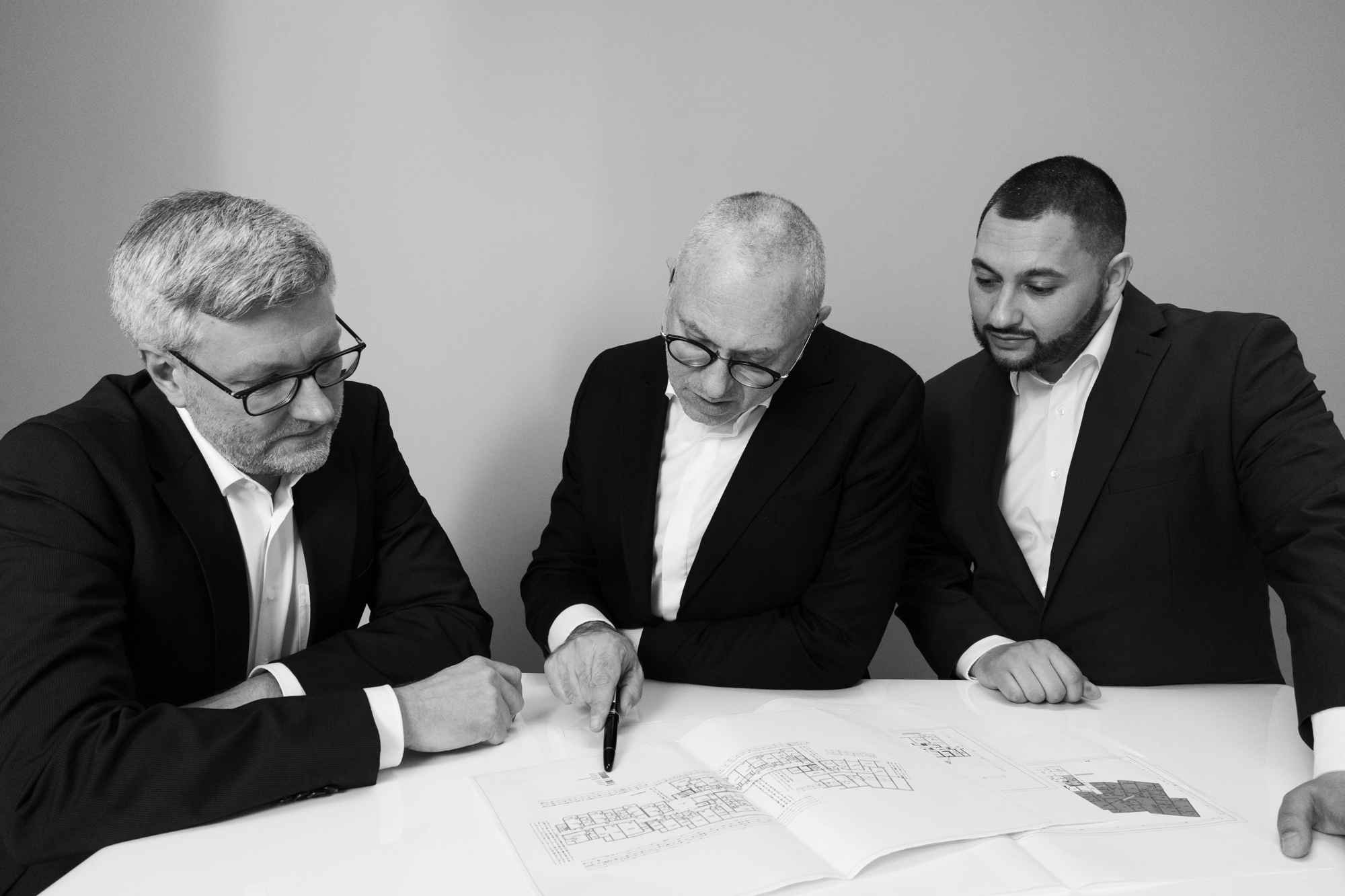 Jens Starke, Ilja Gop and Sinan Spengler (from left to right)
"Operative experience and in-depth real estate knowledge form the necessary basis for achieving sustainable rental income and value increases with operator properties."
Jens Starke
Head of Asset Management